Lead Flashing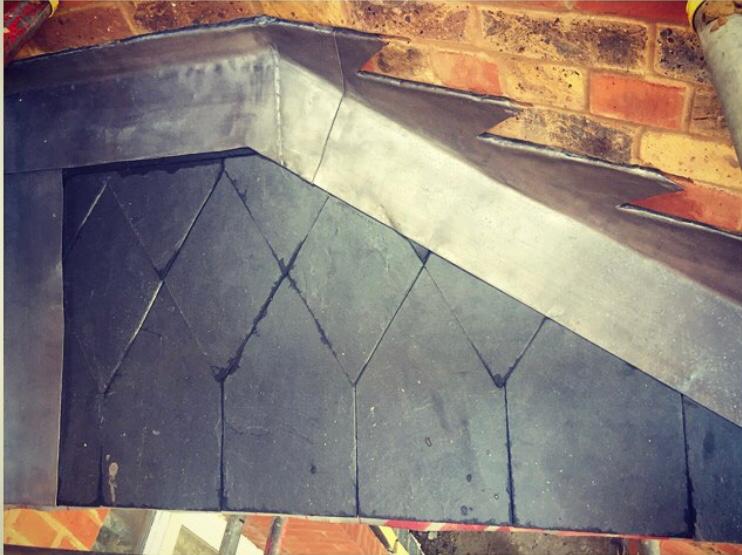 Raynes Roofing can help you with lead flashing. Lead flashing is just as important to your roof as the material that covers it. Its primary function is to keep rain water from penetrating your roofing system.
Lead flashing can be found all over your roof, around the chimney stack, the valleys and box gutter.
There are alternatives to using lead such as aluminium and zinc. However, lead has some distinct advantages.
Advantage of using Lead Flashing
• It is malleable.
• It is more aesthetically pleasing.
• And it can be welded to.
A Reliable Fully Employed Roofing Team
Our dedicated roofing team can take care of any lead flashing needs that you have. The team have the skill, knowledge and equipment to help you with your lead flashing. Get in touch today and we will help you fix your roof.
THE RAYNES ROOFING GUARANTEE
We offer full guarantees on all roofing work we perform. This does not just include a guarantee of the material we use but also a guarantee on our workmanship. This means if there is ever a problem with your roof you can count on us to put it right. We have been established and guaranteeing our work for more than 45 years so you can be assured if there is ever a problem we will be there to put it right for you.