Asbestos Management and Asbestos Removal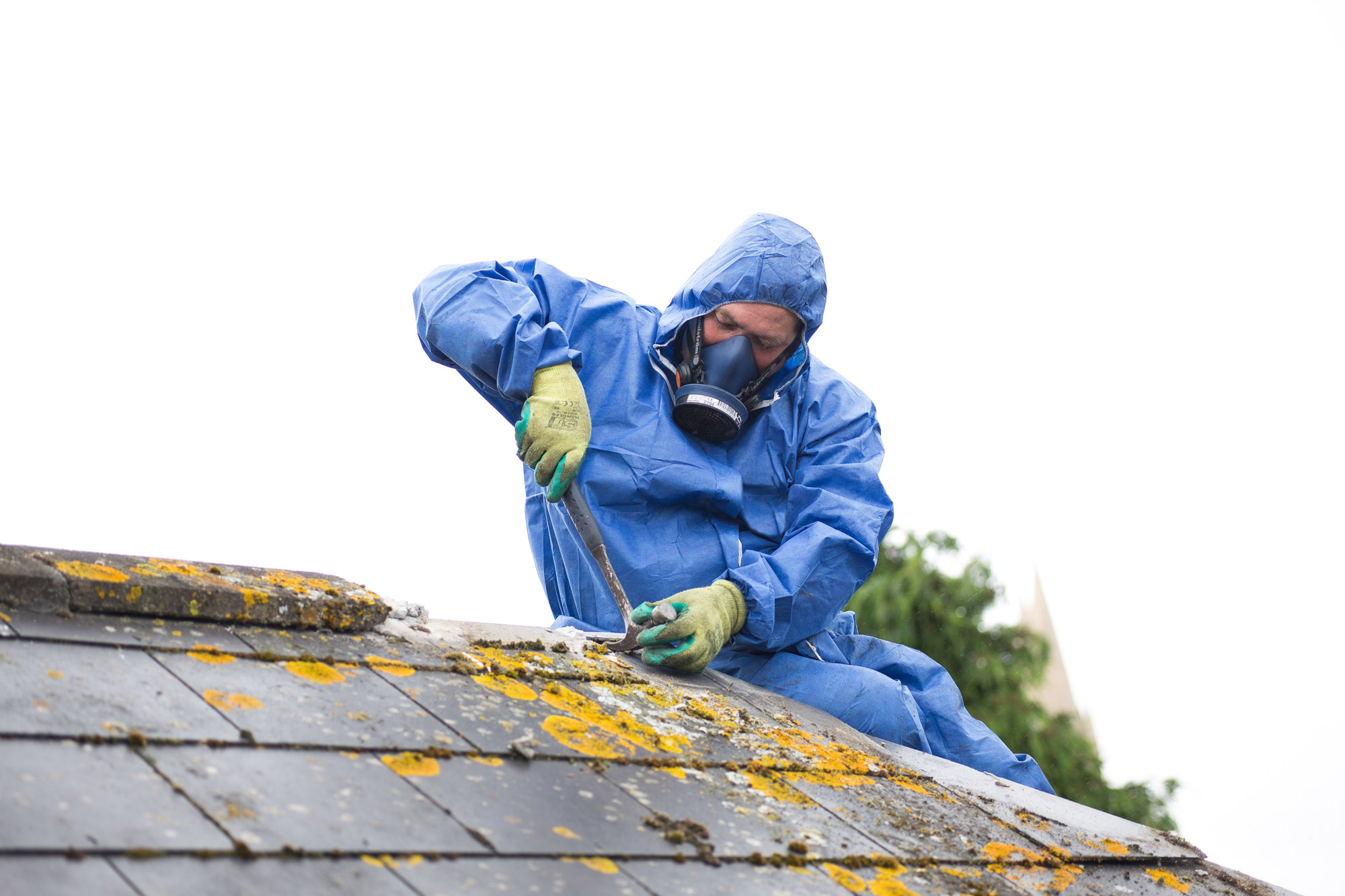 Raynes Roofing can help you arrange any Asbestos Management Services you need. We understand your concerns about solving asbestos roofing problems safely, quickly and cost-effectively, which is why we offer different asbestos roofing solutions, depending on your budget and your circumstances.
Just give us a call and one of our friendly team will be pleased to help you find the best and most cost effective solution for your problem.